BE CREATIVE AND INNOVATIVE BY DELEGATING OUT THE SMALL STUFF
MAXIMISE YOUR TIME
AND GROW YOUR BUSINESS
Services & Goals
The service we offer is tailored and designed specifically around your high end needs, in English, French, Italian and Spanish.
We discuss your requirements and identify areas specific to you, to either help you manage your project and grow your business in the right direction or support your personal requirements to enable you to focus on the priorities in your life. Every client's needs are completely different to each other, which is why we are flexible and fit in with you and learn about your goals and aspirations, together with your likes and dislikes.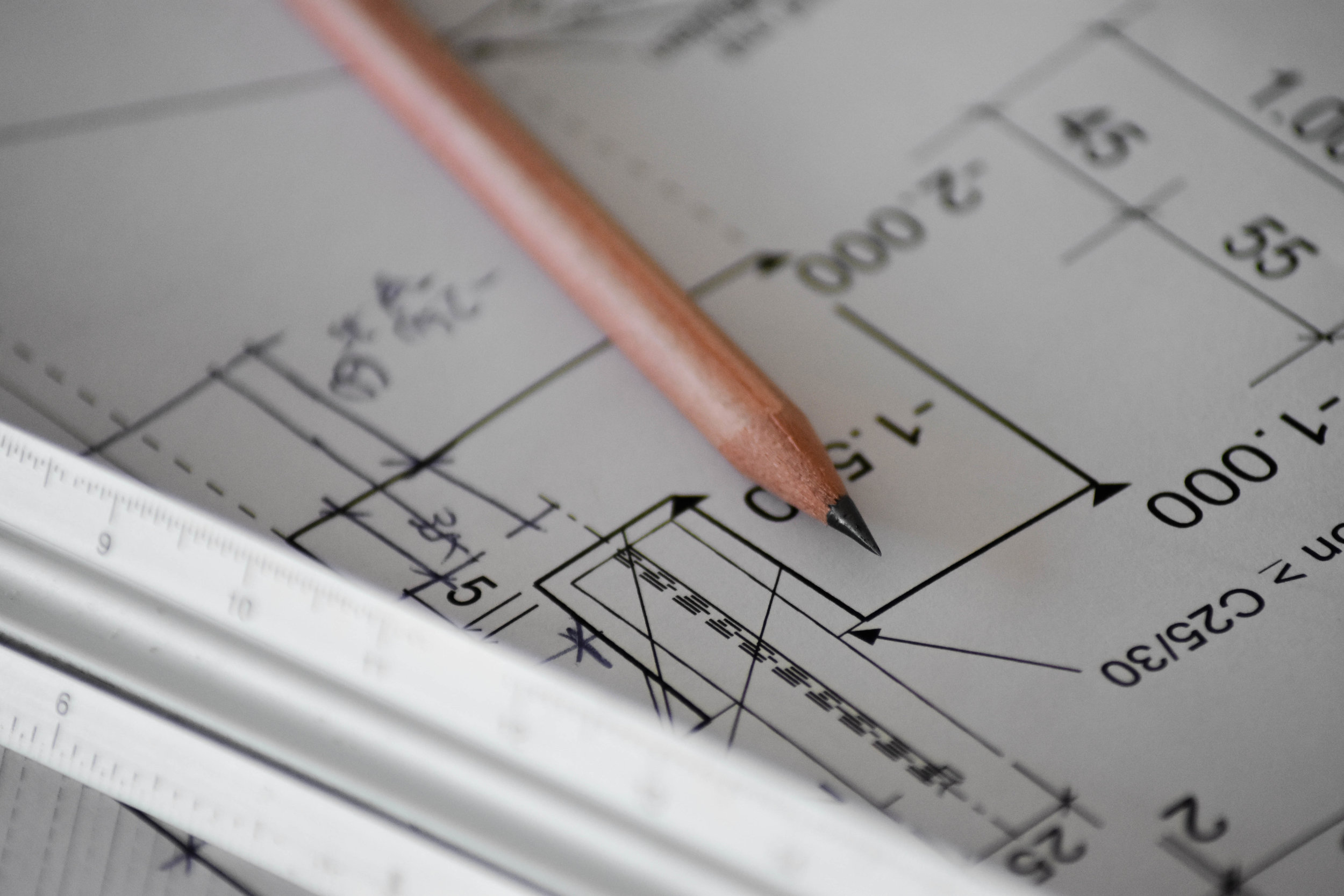 Representing your project is our mission
What is the value?
Today, we all communicate via text, WhatsApp, email, phone and video calls.
Face-to-face and having your assistant next door is "last century" but of course still possible if required.
Today, we succeed by doing our business on-the-move and being available 24/7. For an Entrepreneur, a Leader of any business and even as a private family you need support from someone to handle the 'SMALL STUFF', especially in order to remain focused on what earns you, your financial output and in the end makes you successful.